Chiropractor Dr Jess Djalikian from Sims and Finn Chiropractic in Dandenong explains the role that stretching can have on spinal health.
A common question we receive from our practice members is in regards to whether they should be incorporating stretching and exercises to help with their chiropractic care and spinal health.
Unfortunately, there is no simple answer, as it is highly dependent on your presenting complaint.
For new practice members that are experiencing acute pain and discomfort, we recommend you avoid stretching your spine and parts of your body beyond what feels comfortable.
The reason we recommend this, is because if there is the presence of structural shifts within their spine, certain activities may aggravate their secondary conditions; resulting in pain and discomfort.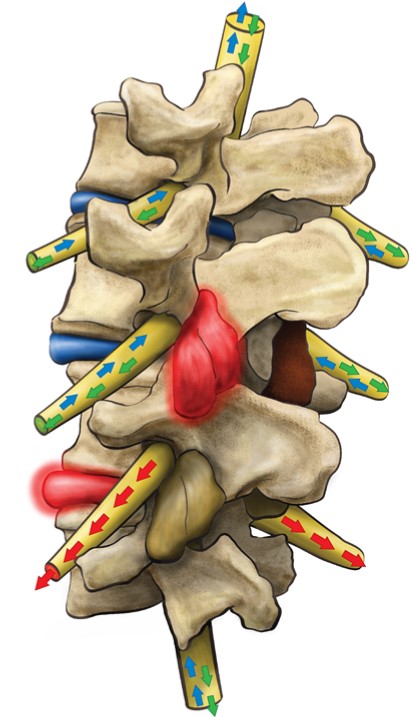 This can be seen when a spine with subluxation misalignments is placed into certain positions and postures that strain the musculature, impacting the surrounding soft tissue and ultimately having a negative impact on the spine and its relationship with the nervous system.
Conversely, for practice members who have adapted well to their initial phase of care with improved spinal alignment and stability, we recommend implementing strengthening exercises to help complement their chiropractic care with the aim to help hold their corrections for longer.
We will advise you when is best to introduce certain stretching and strengthening exercises to help complement and consolidate changes that result from your chiropractic care.
If you have any further questions regarding strengthening or stretching exercises, or any other spinal health related questions, please make an appointment either online at our website or call our friendly staff.
---
Sims & Finn Chiropractic
52 Stud Road, Dandenong 3175
@simsfinnchiropractic