You read that right – not Netflix, 'Neckflix'!

What is 'Neckflix'?

'Neckflix' is a term we at Sims & Finn have created to categorise the increasing number of injuries we are seeing present to our practice due to poor posture and awkward positions when watching streaming services like Netflix.

Compounding this presentation is the increase in binge-watching of peoples favourite TV shows and movies due to recent measures from C-19.

The most common signs and symptoms of 'Neckflix' are exactly the same as another presentation called a cervical torticollis.
'Neckflix' is a sensation of discomfort and soreness in the neck when trying to move it or turn the head from side to side.

Neckflix also presents with tight upper trapezius muscles and sometimes even headaches.
In addition to the neck pain associated with Neckflix, is a sustained involuntary contraction of the neck musculature.

Patients most often come to our practice with this presentation after having their neck in an awkward position for a long period of time.

While the pain and discomfort that arises with 'neckflix' or a torticollis may reduce after a period of time, it is important to have this region of your spine assessed for neuro-structral shifts or other underlying causes – which in the long term may be responsible for further pain and discomfort..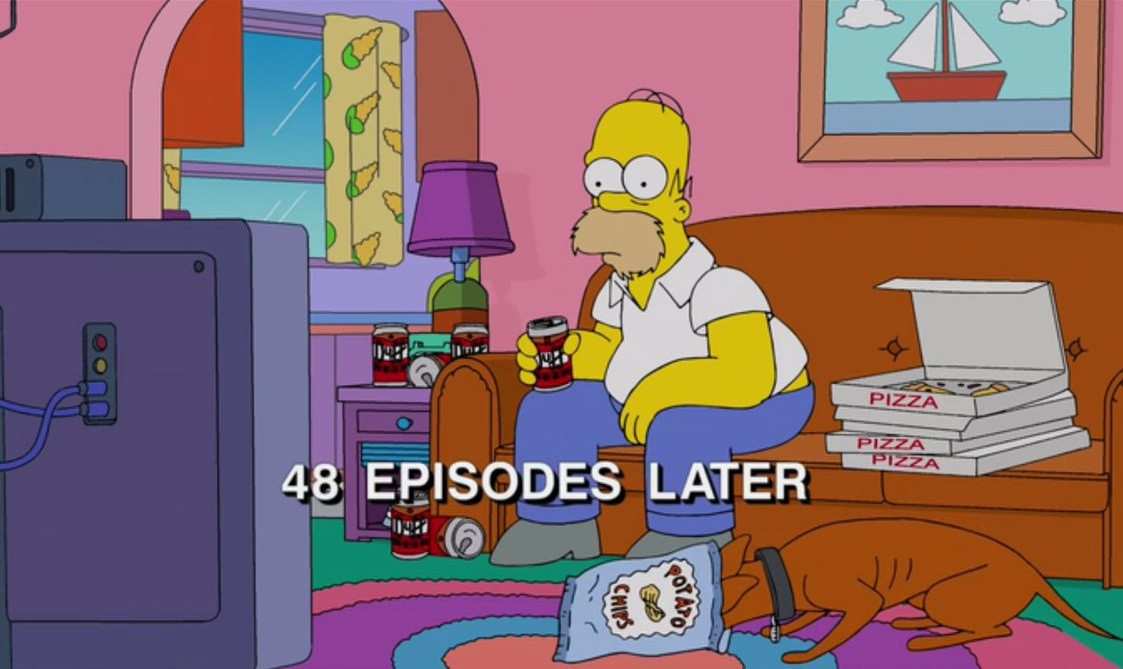 The good news is that chiropractic care has been shown to be of significant benefit in addressing presentations of acute cervical torticollis and 'neckflix' (1)(2)(3).

---
At Sims & Finn our chiropractors utilise Neuro-structural correction which may help address your concerns.

We focus on finding and correcting the cause of your symptoms.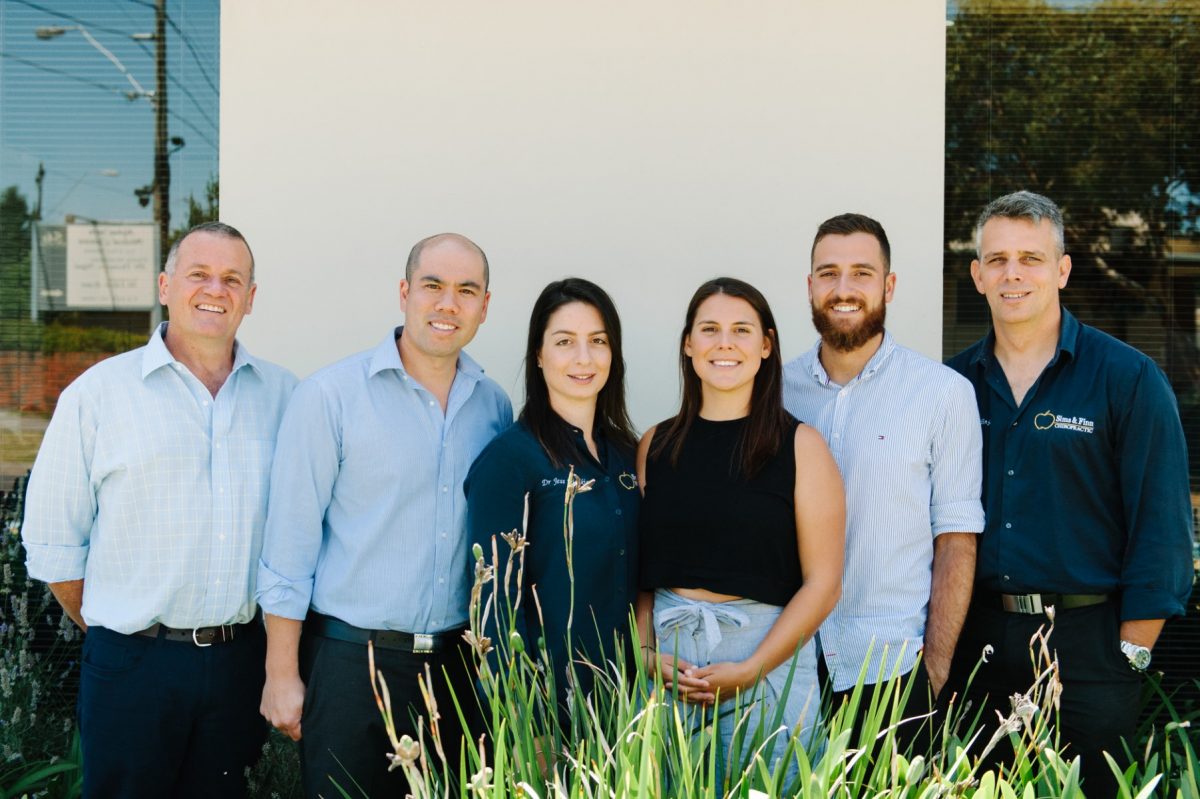 ---
So if you, or someone you know, is experiencing 'neckflix' after binge watching their favourite show, make an appointment either online via our website, or call our friendly staff.
---
Clijsters M, Fronzoni F, Jenkins H. Chiropractic treatment approaches for spinal musculoskeletal conditions: a cross-sectional survey. Chiropr Man Therap. 2014;22(1):33-. doi: 10.1186/s12998-014-0033-8
Bova JA, Sergent AW. Chiropractic care using a functional neurologic approach for idiopathic cervical dystonia in a 59-year-old woman. J Chiropr Med [serial online]. 2013 [cited 2017 Feb4];12(2):60-5. Available from: ScienceDirect. http://www.sciencedirect.com/
Kukurin GW. Reduction of Cervical Dystonia After an Extended Course of Chiropractic Manipulation: A Case Report. JManipulative Physiol Ther [serial online]. 2004 [cited 2017 Jan 4];27(6):421-6.
---
Our practice helps people from Dandenong, Doveton, Cranbourne, Springvale, Springvale South, Keysborough, Noble Park, Dandenong North, Dandenong South, Bangholme, Lyndhurst, Eumemmerring, Hallam, Hampton Park, Braeside, Berwick, Beaconsfield, Rowville, Belgrave, Lysterfield, Harkaway, Narre Warren North, Narre Warren South, Narre Warren, in addition to all over Victoria.